Consolidated Partitions, Inc. is the result of pure entrepreneurship. In 1970, Gunther "Jack" Steinorth started his business, singlehandedly distributing folding partitions from initial sale to final installation. His business thrived through decades of industry change and challenges.
Peter Steinorth, Jack's son, is now the owner of Consolidated Partitions, Inc. and the leading expert in folding partitions and locker distribution in the Bay Area. His team has worked with Bay Area school districts, health centers, and universities for decades. Let us unlock the potential for your space's needs.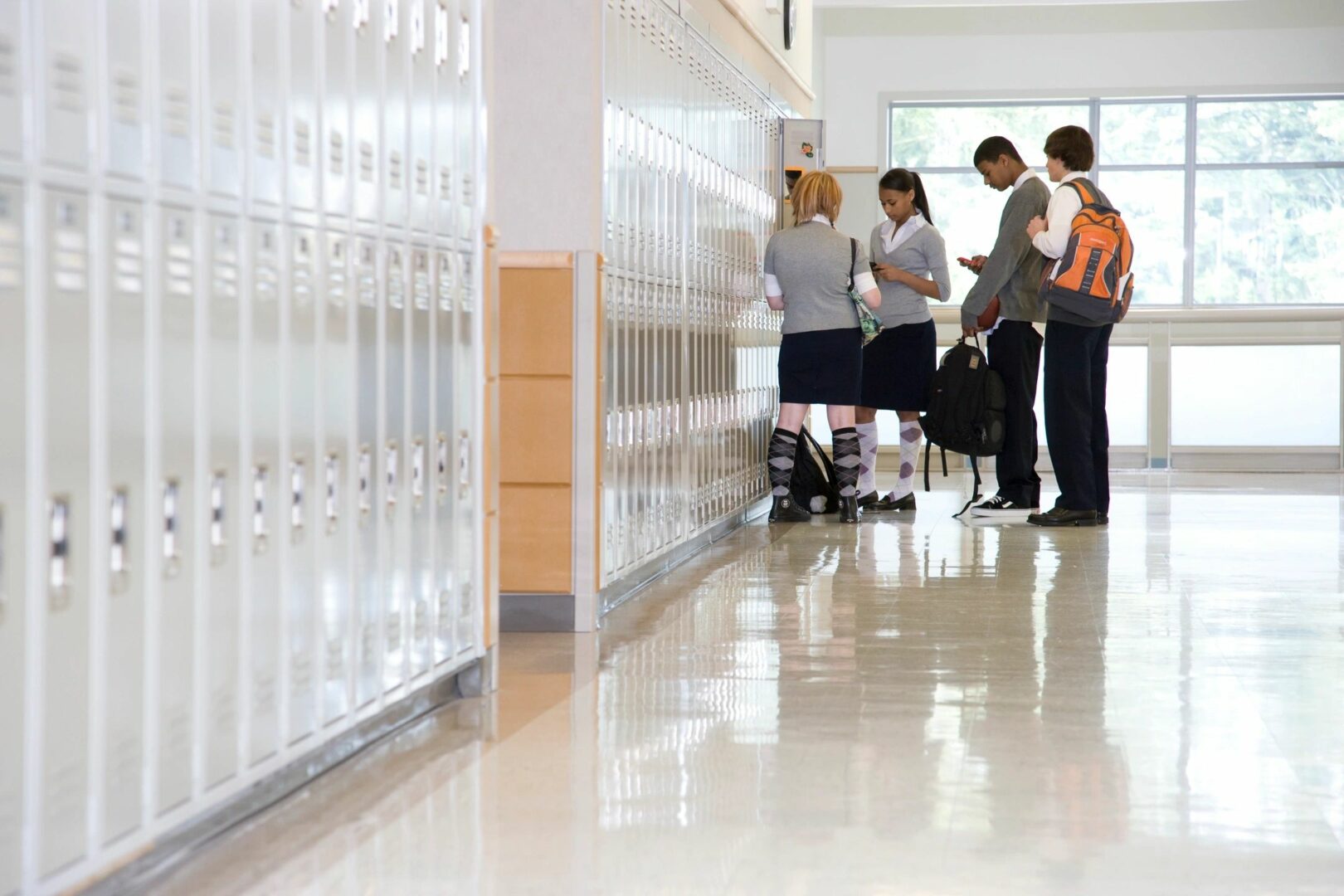 What We Do
Meeting your product needs is our top priority. Backed by decades of industry experience, we are committed to finding the perfect fit for you.
We currently offer:
Discounted Products
At Consolidated Partitions, Inc., we aim for perfection every time. On the rare occasion that a product isn't up to snuff, we don't simply throw it away. Help us keep unused items out of the landfill and score a great deal on our Surplus page.
Get in Touch With Us
We would love to hear from you!